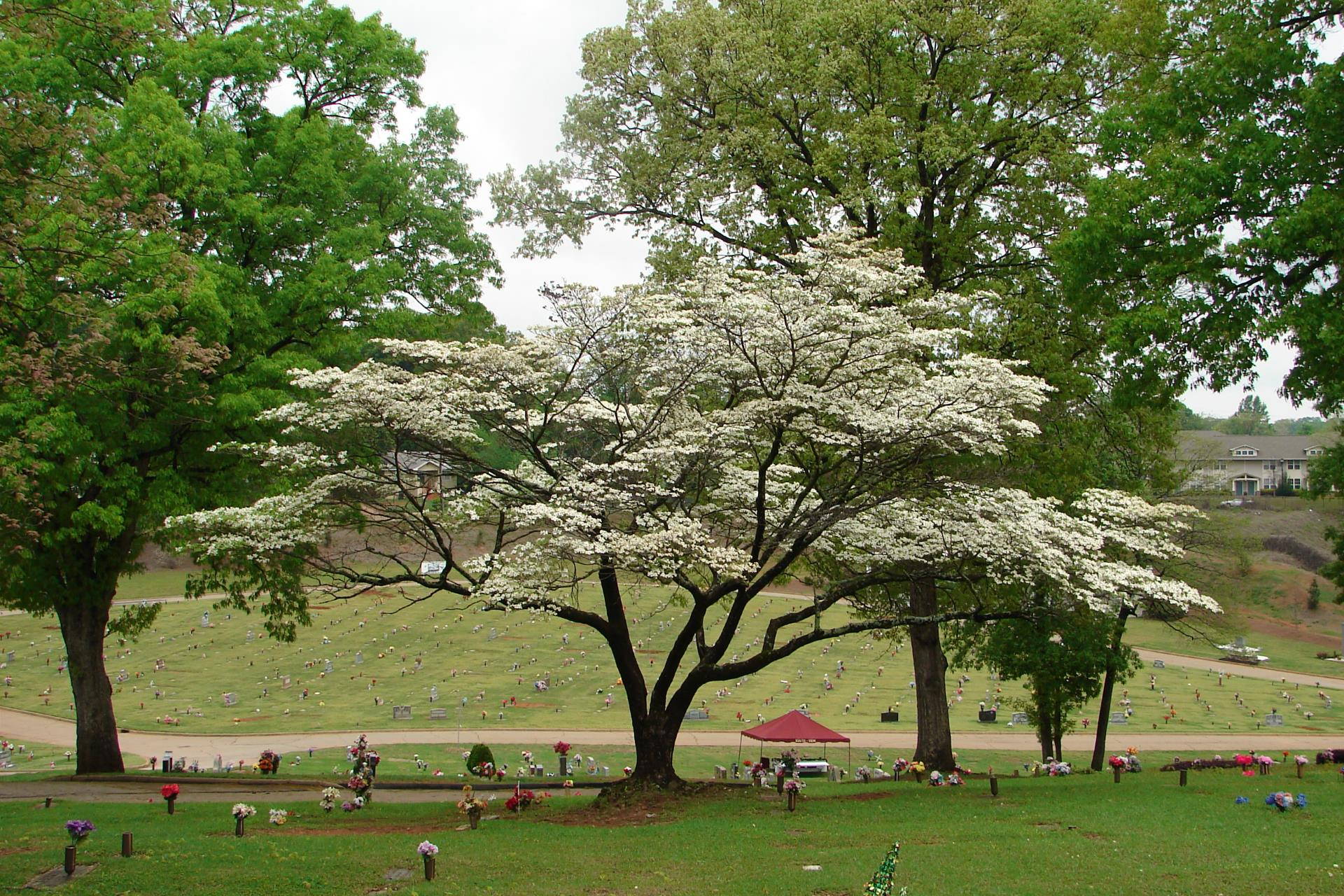 A well-planned funeral service is an important part of the grieving process. Selecting a burial space and deciding among so many choices can be overwhelming. Often decisions must be made when a family is devastated, struggling with a loss and the least prepared. For many, a cemetery is a place where family and friends can come to reflect on the memories of their loved ones and their family histories. The selection of burial property is best handled in a relaxed environment where personal choices can be expressed and financial obligations can be spread over time.
South-View offers a variety of interment options including private estates, mausoleum crypts for caskets and niches for cremated remains. There are also many traditional in-ground burial gardens to choose from. Perpetual Care is included in the price of the lot or crypt and covers the eternal care for the grounds and mausoleum space in the cemetery. There is not a recurring perpetual care fee. In addition to the burial or crypt space, there are three additional components needed to complete the cemetery service: the opening/closing, the vault, and the marker, headstone or monument.
When making your final arrangements for a loved one, it is also important to consider pre-planning options for future needs. Making pre-planning arrangements and purchasing lots or crypts ahead of time will protect your loved ones during an emotional time, ensure a peace of mind by planning ahead, eliminate family disputes, confirm the family plans, and protect your savings for many years to come.